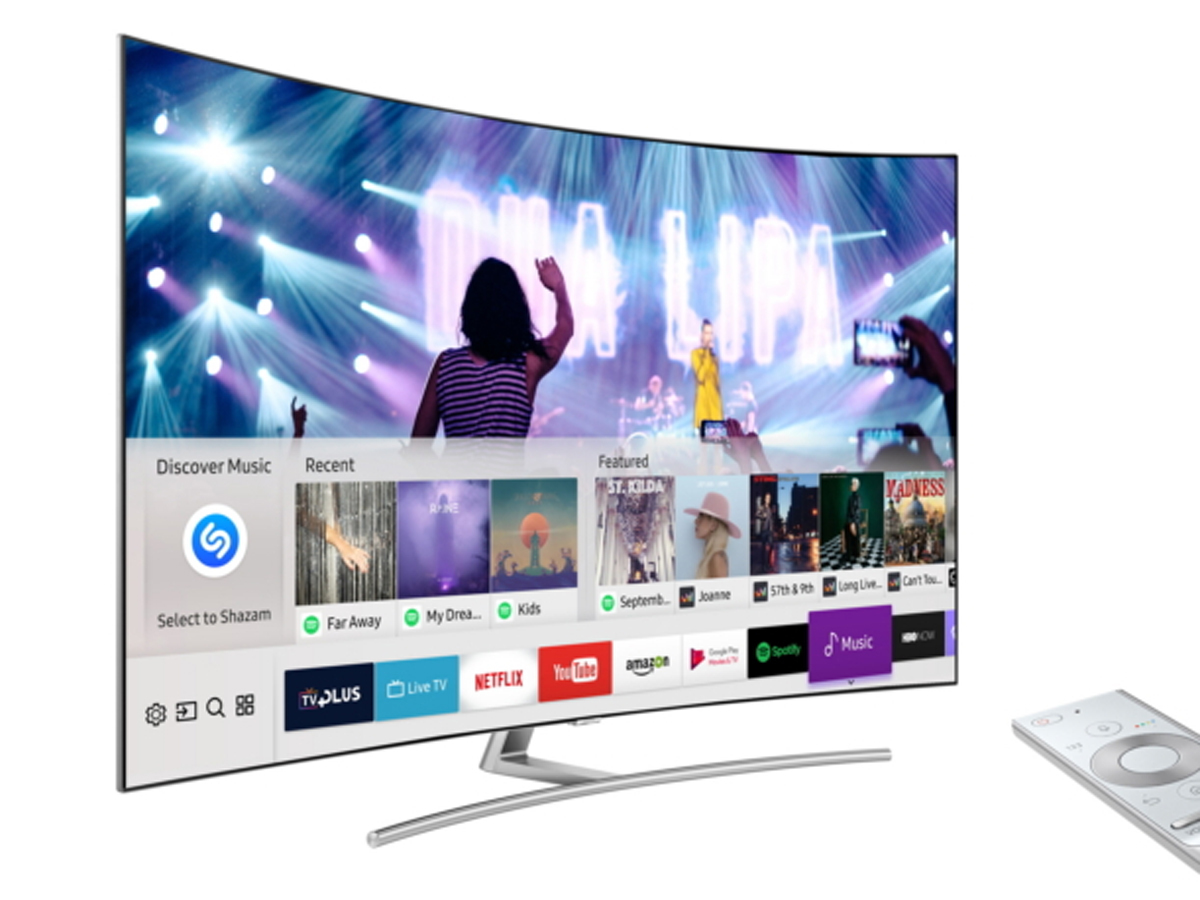 The coming spring will see two competing tech firms making sales together. Samsung announced in the CES tech gala event at Las Vegas that its new-generation smart TVs will come incorporated with Apple's iTunes software.
The TVs will be available from spring 2019 and the service will sell TV shows and films or offer them on rental basis. Its earlier version of smart TVs will also be equipped with this element through a firmware update.
The agreement, a first of sorts for both the companies, will be followed by Apple launching a competitive product to Netflix.
In addition to offering iTunes, Samsung will also offer AirPlay 2 support. This will facilitate streaming of photos, music and videos from Apple machines.
The deal will be a win–win situation for both the players; it was also an objective assessment made by tech analyst, Paolo Pescatore. Samsung had not met much success in video services while Apple could not still get a footing into the TV scene. This deal offers Apple an opportunity to showcase its services on competing platforms instead of incorporating it in-house on its devices.
Samsung also announced about bringing a fresh series of QLED 8K TVs that will also have a 98-in model.
Besides the announcement of such a novel tie-up, Samsung used the tech event to introduce its new series of home appliances. Smart washing machines, refrigerators and robots equipped with execution of specific commands featured in the list. The tasks included recommending wash cycle after ascertaining the load's content, dirt level and color by the washing machine; alerting the owner about the door remaining open by the refrigerator and a large number for the robots. Monitoring sleep, tracking intake of medicines, checking for the individual's heart and pulse rate and blood pressure, assisting customers in stores or the aged while walking and purifying air indoors were some of them.
###