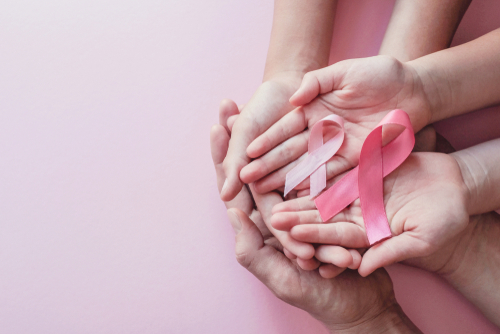 Researchers have now developed a unique test which has the potential to become a game changer for prediction of breast cancer risk in women. This test combines details of a woman's family history along with several genetic markers and other essential factors like body weight to give the best comprehensive assessment according to details shared about the test by the UK's Cancer Research. But this test as yet is not routinely available on the National Health Services and only a few general practitioners and specialists have been asked to run its trials.
This is part of an initiative to push for early detection of cancers by tailored screenings so that women in high-risk category can be given preventive treatments or pushed to undertake more checks. This is because nearly 55,000 breast cancer cases are diagnosed every year and of these, a large proportion is among women with risk factors. According to a lead researcher and professor at Cambridge University, Prof Antonis, this is the first time that so many elements have been combined into a single prediction tool for detection of breast cancer. This could help identify large number of women with varied risk levels and not just identify women that have high risk.
This prediction tool will help doctors tailor specific health plans and tests for patients depending on their risk levels as while some women may require standard and detailed screening tests while some may just require change in lifestyle and exercise or diet patterns. Though this tool can help early detection and better survival rate but some more research and trials of the tool are required to understand how it can be used in a better manner. The Charity of Breast Cancer Now has called it a "promising step" and said that more tests are required before it can be used as a part of NHS practice.