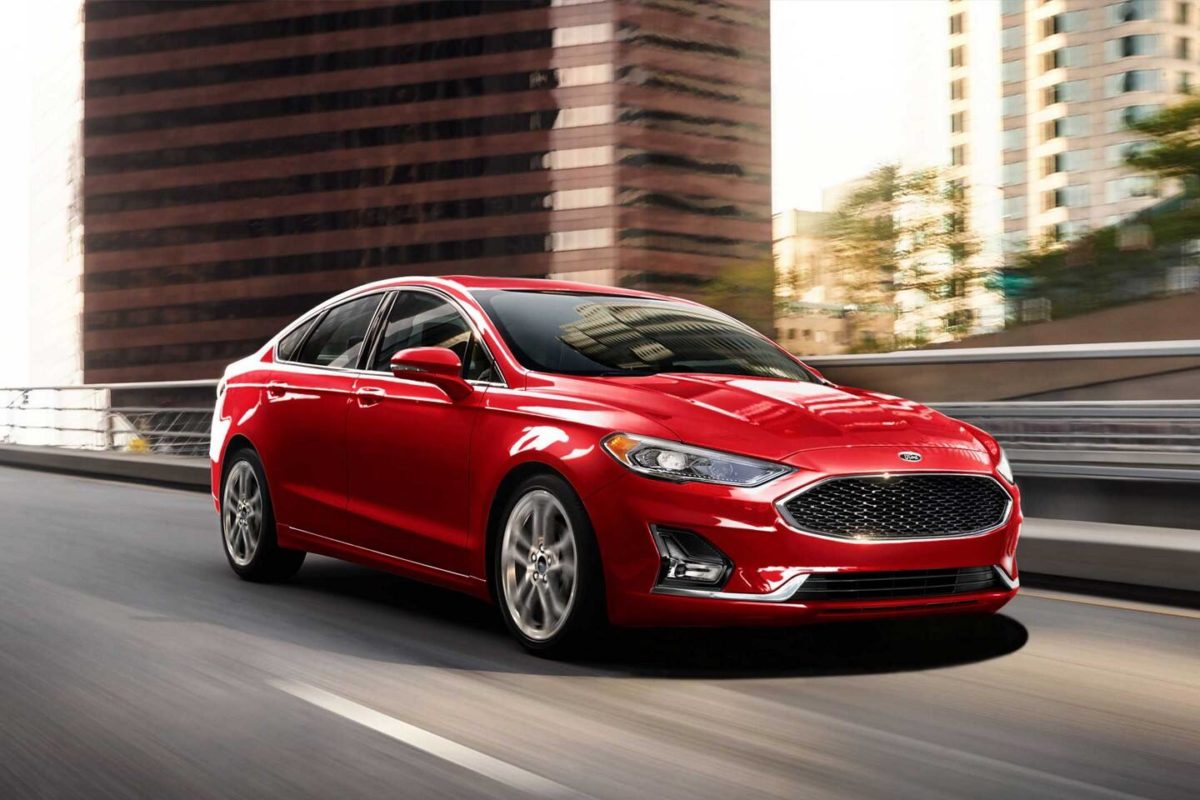 Although electric cars were focused on at the Detroit auto show, cars that run on petrol are still required to fund electrical dreams. Without fuel-run cars, companies will not be able to pay for investments needed for development of electrical vehicles. Ford and General Motors had already made announcements prior to the show about their plans of investing in electric vehicles. Ford has plans of investing $11 billion by 2020 for creation of 40 fully and hybrid electric cars. GM's Cadillac also plans on launching electrical vehicles, which may then become the company's flagship brand for electrical cars, giving tough competition to Tesla. The Chevrolet Volt is already an electric vehicle manufactured by GM.
Analyst Michelle Krebs said that autonomous and electrical vehicles may ultimately prove profitable for American car-makers. But for now SUVs, pickup trucks and crossovers have to be trusted as they bring in steady money. The Infiniti QX Inspiration was talked about a lot but the fully electric SUV concept vehicle faced technical difficulties during its unveiling at the show. There were only few other fully electric cars displayed at the Detroit auto show. As larger vehicles mean higher prices, they act as driving forces behind bumper profits of US car-makers. This means that manufacturers plan on staying in that path. Some of the larger car models displayed at the show were Cadillac's XT6, Ford's Explorer SUV and production version of 2020 Kia Telluride.
Some analysts are however not convinced that selling greater number of larger cars will help car companies in remaining profitable for enough time to develop autonomous and electric vehicles. And with rising taxes in America, market may even face a downturn, predict economists. So consumers need to look at future technology, the time of availability of which has still not been fixed yet.