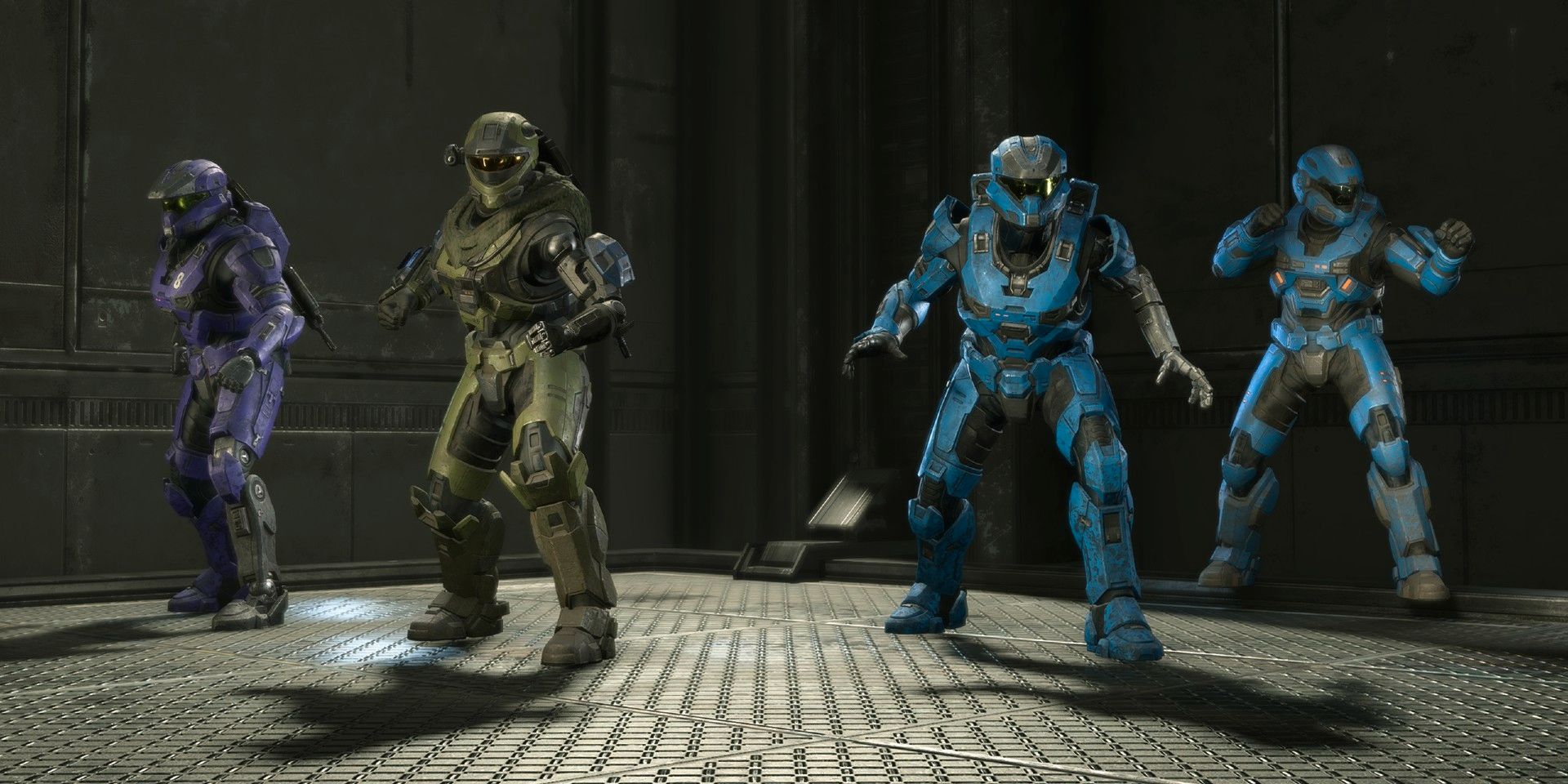 While Halo Infinite was a huge hit right first, the highly anticipated game has suffered a dip in the number of active gamers on Steam.
According to Steam's public statistics page, Halo Infinite has a daily high of only 30,000 players and a daily low of closer to 15,000 players on a regular basis. Halo Infiinite is in the lowest 20% of the Top 100 games on Steam when compared to the most popular titles on the site, which have between 250,000 and a million daily players on a regular basis.
Due to the fact that this is gamers on Steam, this only gives a portion of the narrative. Because Halo Infinite is included as part of the PC Game Pass, which does not count towards Steam statistics, it is likely that there are many more players playing on one platform than on the others. And, of course, even more people are playing on Xbox One X/S, where it is one of the top five most played titles on Game Pass, according to Microsoft. 343 Industries has revealed that Halo Infinite had the most successful launch in the franchise's history, with over 20 million individuals having played the game as of January 25th, according to 343 Industries.
The game has also struggled to attract a large audience on Twitch, ranking as the 45th most watched game on the platform as late as last month. This indicates that it is being outperformed by games that are several years older, such as Red Dead Redemption 2. It's a surprise development for a game that is generally performing exceptionally well.
However, this is only the beginning for Halo Infinite, which still lacks some of the stuff that gamers have come to expect. Many additional game types, including the previously disclosed Tactical Ops game variations, are on the way to the console version. These will include variants of Tactical Slayer in which players can only utilise a single weapon, such as Sidekicks or Manglers, as well as other variations. It is yet unclear if this will be a randomly generated playlist or not, but the developer will certainly divulge its plans in the near future.
Many fans are also looking forward to the release of the main storey campaign in co-op mode later this year, which will allow them to replay the whole campaign with their friends. This will be included in an update that will also feature Forge mode, which will allow users to design their own maps and game styles. This will surely encourage people to participate more actively in multiplayer matches, as well.###