Scientists discovered in a study published in the journal Science Advances that a high-precision machine learning model might be used to speed up the process of drug discovery.
The new model can accurately predict the interactions between proteins and medications based on only a small number of reference studies or simulations, according to the researchers. Only a few instances are required to train the model, and after that, it can reliably predict whether or not a drug candidate's molecule will bind to a target protein with a 95% accuracy rate.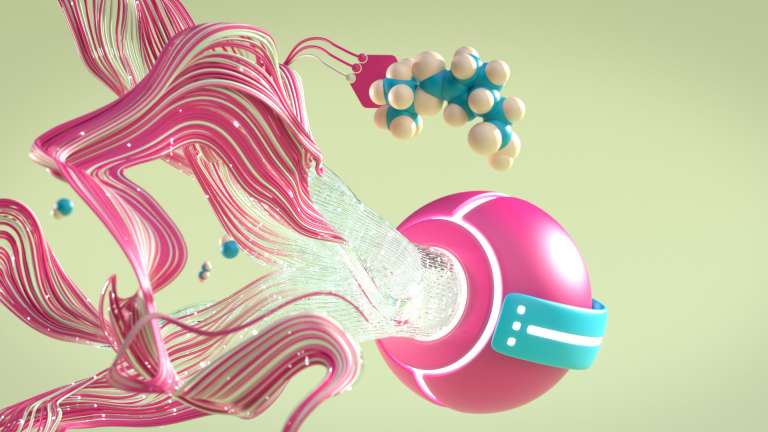 To put it another way, this is equivalent to being able to predict the activity of hundreds of chemicals after only a few tests – and doing it with high confidence. The unique technique has the potential to increase the pace of candidate molecule screening by a factor of a ten thousand, according to the researchers.
Read Also: When It Comes To Wireless Charging, How Do You Do It?
Aside from that, by providing light on the nature of intermolecular forces and helping scientists to better understand how molecules interact with one another, the technique has the potential to transform materials and chemical modelling.
This method, which makes use of local information from each atom's immediate surroundings, may address a wide range of chemical, materials science, and biochemical challenges, among others.
With this technology, it is possible to forecast organic molecules and silicon structures that are crucial for microelectronic applications with amazing accuracy, and it does so at a fraction of the computational cost of a quantum mechanical calculation.
Machine learning and artificial intelligence techniques are already being used to develop innovations such as self-driving cars, go-playing bots, and automated medical diagnostics, and they are now being used to advance chemical and materials discoveries.
Because of recent advances in algorithmic technology, we can predict the behaviour of novel materials and molecules with surprising accuracy and with low computational effort, so saving both time and money in the process.###