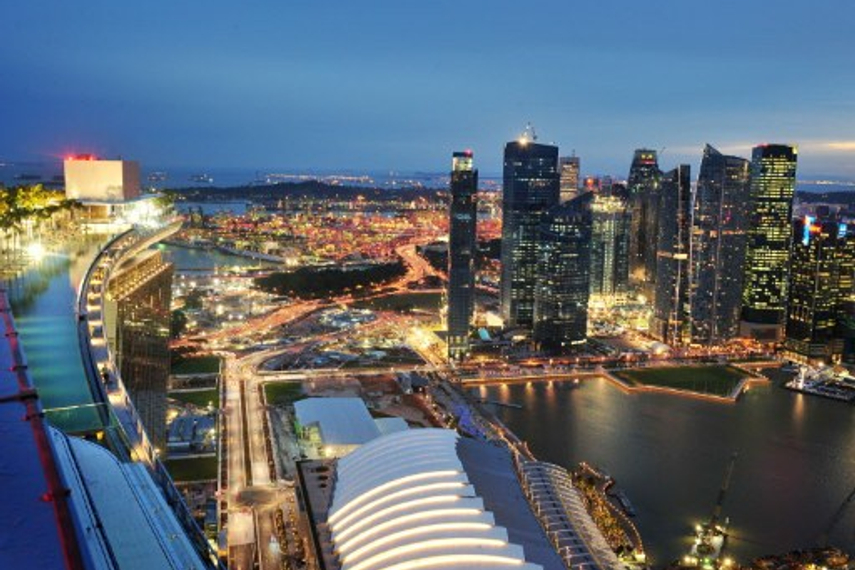 According to a statement, Justin Hooley has joined Barings as managing director in the APAC private finance group, where he will report to Shane Forster, the group's head of APAC private finance.
With a base in Sydney, Hooley is responsible for the origination, underwriting, and management of private credit investments in the developed markets of the Asia Pacific region.
He has more than two decades of industry experience, including twelve years with Deutsche Bank in Sydney, where he most recently served as the bank's head of credit opportunities and risk management. His previous experience includes positions on the leveraged and acquisition teams at Merrill Lynch, BOS International, and CIBC.
Investing in your own business.
According to Barings, the U.S. bank has been expanding its private finance investment team in Asia, with a particular emphasis on developed markets such as Australia, Singapore, and Hong Kong, according to the company.
Duncan Robertson, Barings' head of APAC and global business development, said: «The new hires will strengthen the platform, which has invested more than US$2.5 billion in local private debt markets, as it seeks to raise additional capital from Australian and international investors interested in the attractive Australian and developed Asia private debt markets."
Added global private finance group co-head Adam Wheeler, "Barings Global Private Finance Group is comprised of more than 60 investment professionals located throughout the world, and they have a 40-year track record of successfully financing middle-market buyouts, acquisitions, and recapitalizations."###