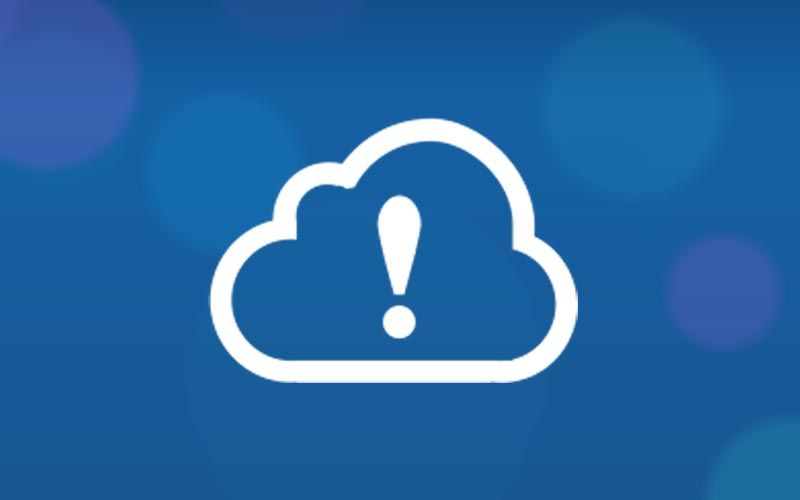 The bug that prevented third-party apps from syncing in iCloud has been identified and is being fixed by Apple (via 9to5Mac). Apple claims to have "investigated this issue on the CloudKit backend, and have implemented a fix" in response to a developer on the company's community forum.
"Request-throttling that may be affecting a specific user, or the container as a whole," the company said in a statement, and blamed "an underlying issue" for widespread syncing issues.
However, it wasn't until this week that Apple finally acknowledged the problem that developers have been dealing with since November. A "Request failed with HTTP status code 503" message has been received by users, resulting in a bad impression for developers (with no consequence for Apple). In addition, 9to5Mac reported at the time that some developers were personally contacted by Apple and informed that the issue was related to CloudKit.
It's not clear why Apple took so long to respond or why the problem isn't being addressed more broadly. A post on the Apple developer forum instead of an official statement was given to The Verge when we contacted Apple.
While Apple experienced issues with other iCloud services (such as the app syncing issue), it appears that most of these issues have now been resolved as evidenced by Apple's System Status page and DownDectector's chart.###