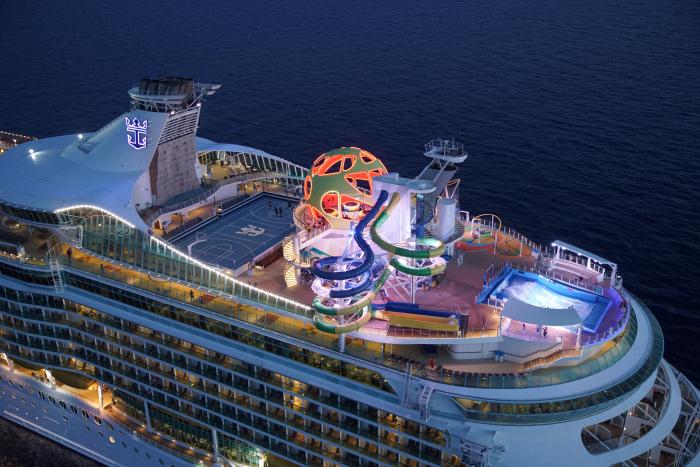 The cruise business was decimated by the pandemic. Find out more about Royal Caribbean Group, Carnival Cruise Lines, and NCL Holdings Ltd. by clicking on the respective company names below. There were no reports from the United States between March 2020 and July 2021.
Things didn't go back to normal as soon as operations were resumed. Those July voyages, despite their success, had a passenger load of less than half of average (and the first ones had well less than that). There has been a gradual increase in capacity, but stricter testing, immunisation, and mask-wearing requirements have hindered all three main cruise lines from regaining their previous levels of service.
When it comes to regaining profitability, though, Royal Caribbean is leading the way. It was the first to resume operations, sailing cruises to nowhere from Singapore, and then to establish facilities in Nassau, Bahamas, to serve American customers while U.S. ports remained closed to the company for an extended period of time.
To be fair, even as it continues to incur losses, Royal Caribbean has received some unexpectedly good news. The corporation intends to turn a profit in the second half of the year, and this is due to factors other than simply increased capacity.
Many things have changed since the pandemic began, and one of those changes is how Royal Caribbean is earning money.###