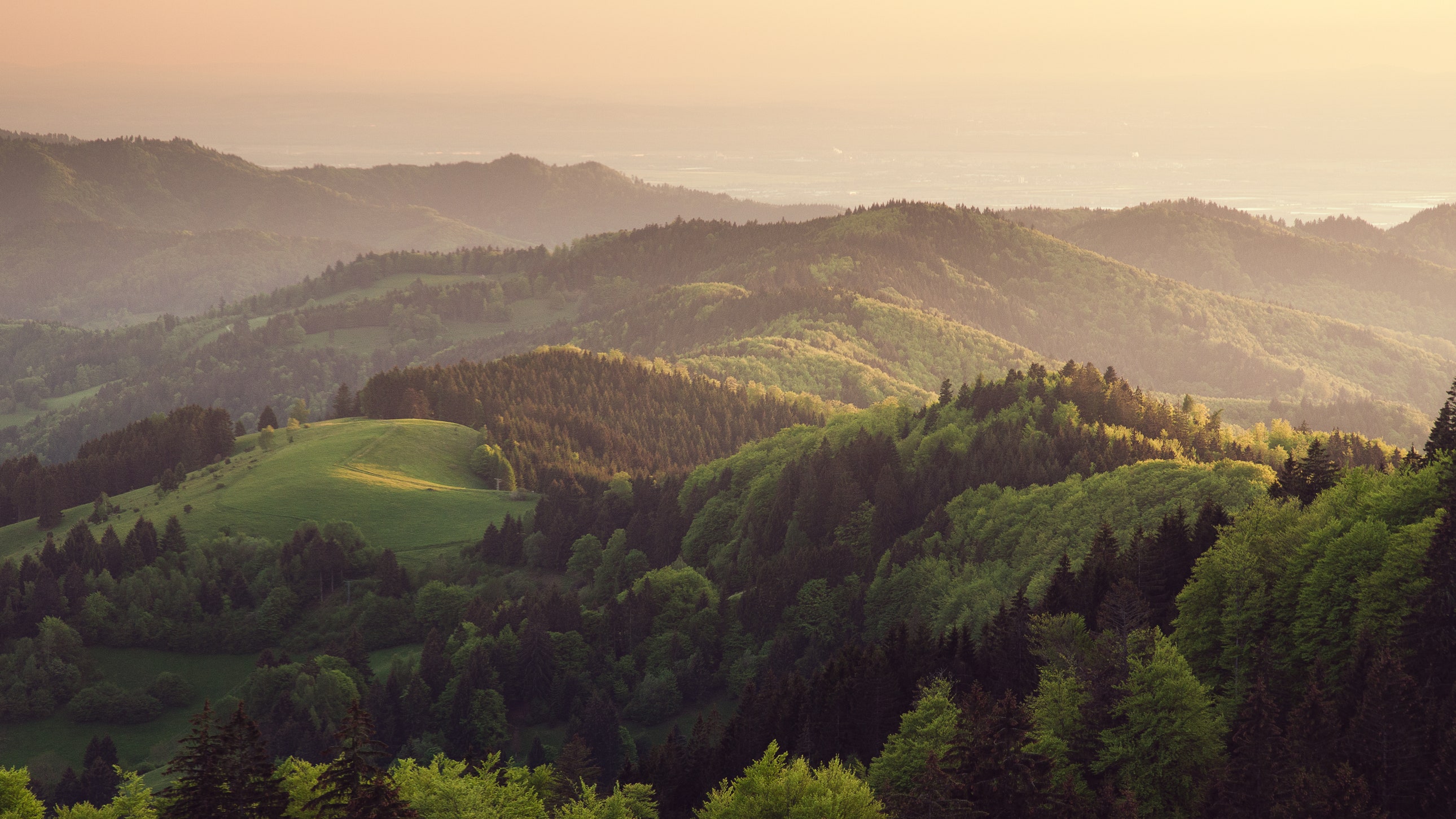 Forests are good carbon sinks. According to the UN's State of the World's Forests report, forests are also crucial to green and fair economies, sustainable resource management, and biodiversity preservation.
This paper emphasises a three-pronged approach: maintain existing forests, repair degraded areas and promote agroforestry, and sustainably use forest products. These activities require upfront funding, although it's minimal compared to other government spending. In terms of preventing climatic disaster and developing a more egalitarian and sustainable economy, the ROI would be considerable.
Potential climate
Counting on future carbon-capture technology to alter climate trends later this century will be costly. Deforestation is a cost-effective, immediate solution. It's a tremendous chance to meet climate targets. Preserving current forests might cover 14% of the GtCO2e emission reduction needed by 2030 to keep temperatures below 1.5° C. Restoration and agroforestry may add 5%.
In recent years, this hasn't changed much. 141 countries pledged to cease forest loss by 2030 in the Glasgow Leaders' Declaration on Forests and Land Use. Despite this, forest cover loss in 2021—mostly tropical forests—made this aim unlikely.
Encouragement
Agriculture generated approximately 90% of recent deforestation, highlighting the need to incentivize local populations to protect and sustainably use forests.
More than half of the world's population (4.17 billion) lives within 5 kilometres of a forest, and 5.76 billion people depend on non-timber forest resources such as plants, plant products, and animals. These communities and Indigenous people own or manage half of forests and agriculture, yet receive less than 2% of climate financing.
Restoration and conservation often pay for themselves, but they need finance, public support, and awareness. More than 8.5 million social cooperative organisations advocate for forest communities' rights, prevent deforestation, promote sustainable usage, and reform legislation, according to the report.
Sustainable economies
Some of the most famous methods include finding better uses for agricultural subsidies, 86% of which go to destructive activities, including biodiversity. Agroforestry can retain up to 80% of forest biodiversity and increase agricultural yield. Farmers require help for several years to obtain these results.
Wood products are a popular sustainable product. With proper forest management, they have lower life-cycle GHG emissions than plastics or other products. In one study, wood-based textiles (made from cellulose) lowered emissions by two-thirds. In the next decade, demand for such items is expected to climb 3.3% each year, to $5 trillion.
This change from deforestation to sustainable forest use offers environmental and economical benefits. Tripling current spending by 2030 would fulfil these targets, but action is needed now.###