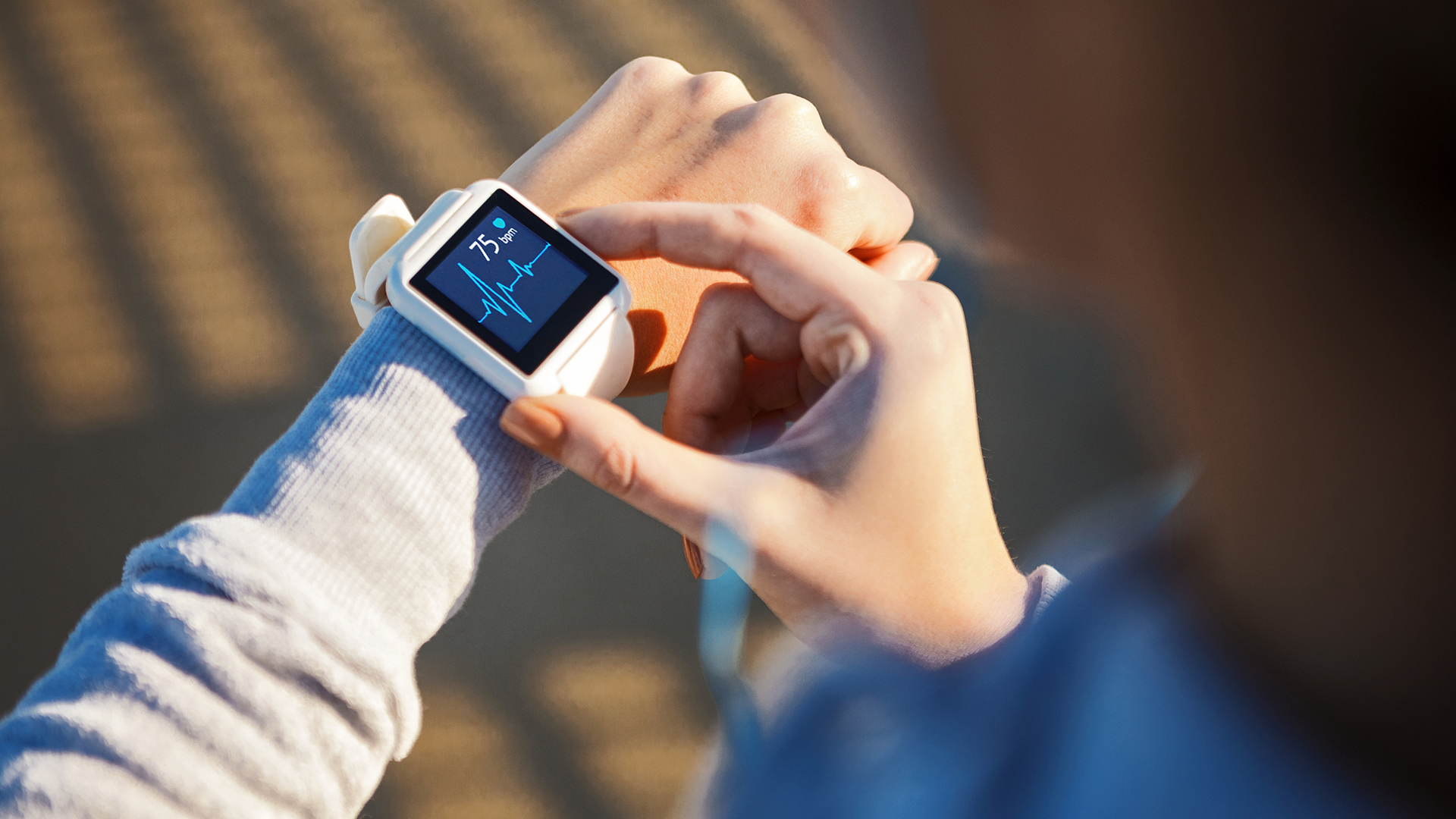 In the future, wearable electronics might be entirely constructed of recycled waste matter following the creation of a novel energy-harvesting device created at the University of Sydney.
Scientists have developed a wrist-worn gadget that uses the wearer's movement to gather energy. It is made of waste paper and plastic cups. A Morse code-capable prototype is presently being worked on by the team in order to incorporate the technology onto smartwatches.
In fact, in the near future, people will be wondering about the things that aren't connected to the Internet themselves. In any case, the present IoT revolution reveals that our world lacks the raw materials to continue manufacturing linked gadgets that are in extremely high demand.
According to recent studies, it is possible to develop technology that is self-sustaining and runs on the electricity generated by its users.
In addition, the gadget is powered by the induction properties of materials when they come into touch with each other. Triboelectric nanogenerators, also known as electrostatic induction nanogenerators, employ static charge to gather energy.
The makers of the wearable gadget believe that it might be the future of medical, consumer, and security robots.
Advancement in sustainable energy is a top priority for the Advanced Technology Institute. Researchers' energy harvesting technique embraces this important goal, and the group is aligned to work with the industry to fully use the technology's full potential.###