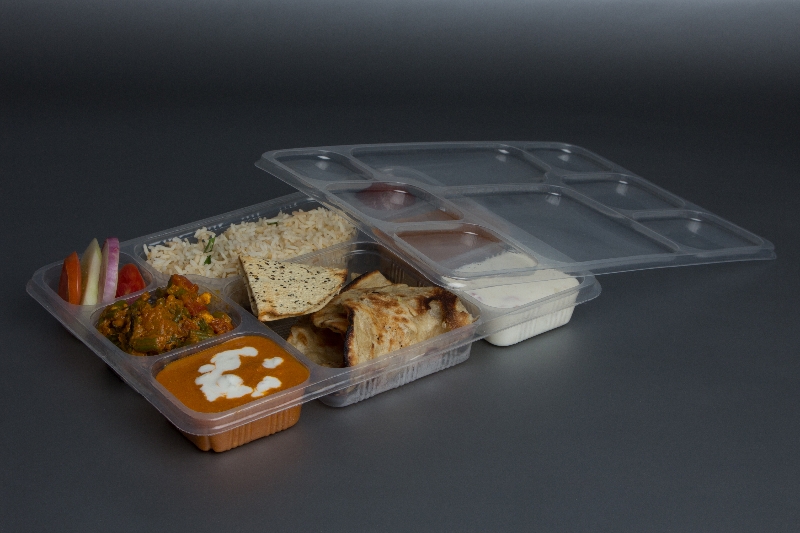 The packs, developed in collaboration with the online retailer and Linden Foods, now feature double-stacked steaks. Ocado claims that, as a result, fifty percent less plastic will be used.
"We're happy to have released a first-to-market steak packaging format that uses 50% less plastic and helps us eliminate 8 tonnes of plastic yearly," Laura Fernandez, senior packaging and sustainability manager at Ocado Retail, said to Packaging News. As Ocado works to become the most environmentally responsible supermarket chain in the United Kingdom, we look forward to further developments in sustainable packaging.
Ocado also conducted comprehensive studies on mono materials for both preformed and thermoformed applications over the course of the last 12-18 months, beyond only the pack. Multiple iterations of carrier and top film material combinations were tested in conjunction with four key suppliers. As a result, it has been able to make 11 tonnes of plastic from its steak lines recyclable.
To reduce plastic waste even further, Ocado says it "examined and optimised the remaining beef lines," saving an extra 4 tonnes of plastic every year.
"The online retail industry provides a major potential to do things differently when the purchasing decision changes to images and a click of a button," Ocado said in a statement. By adding and increasing the number "two" on the top of the box, as well as inserting a roundle to indicate the plastic reduction achieved, we have worked hard to ensure that our clients are aware that the new format includes two steaks. We had to get creative with the way we photographed the two steaks for the online store so that no one would get them mixed up.
The steak pack is the most recently revised package kind. In an effort to reduce food waste and breakage, Ocado has introduced new packaging for its sandwich platters. The new package is more compact than the previous version, which was made to fit inside the delivery bag of an online shop.###