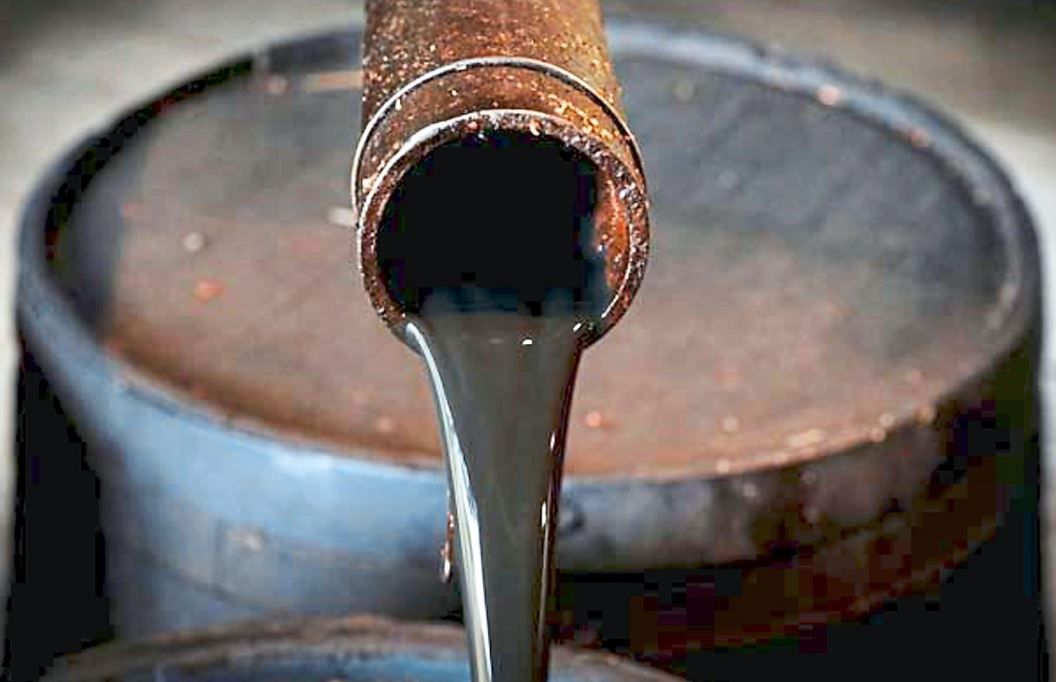 A cheaper dollar and tight supplies outweighed concerns about recession and extensive COVID-19 lockdowns in China, which might reduce gasoline demand.
Brent crude futures for September settled at $103.60 a barrel by 0900 GMT, up $2.44, or 2.4%, from Friday.
U.S. West Texas Intermediate (WTI) crude futures for August delivery rose $2.17, or 2.2%, to $99.76.
Last week, Brent and WTI had their greatest weekly drops in roughly a month due to recession fears. Mass COVID-testing continues in China this week, raising fears about oil demand from the world's second-largest consumer.
Oil supplies are low. As expected, U.S. Vice President Joe Biden's trip to Saudi Arabia yielded no guarantee to enhance oil production.
Biden wants Gulf oil companies to increase output to cut costs and inflation.
This week, global markets are awaiting the July 21 restart of Russian gas deliveries to Europe via the Nord Stream 1 pipeline. Governments, markets, and companies fear the shutdown could be prolonged by the Ukraine crisis.
Brent crude will find support if Russia doesn't switch gas back on to Germany after Nord Stream 1 maintenance, says OANDA's Jeffrey Halley.
Losing this gas would hurt Germany, the world's fourth-largest economy, and increase the likelihood of recession.###