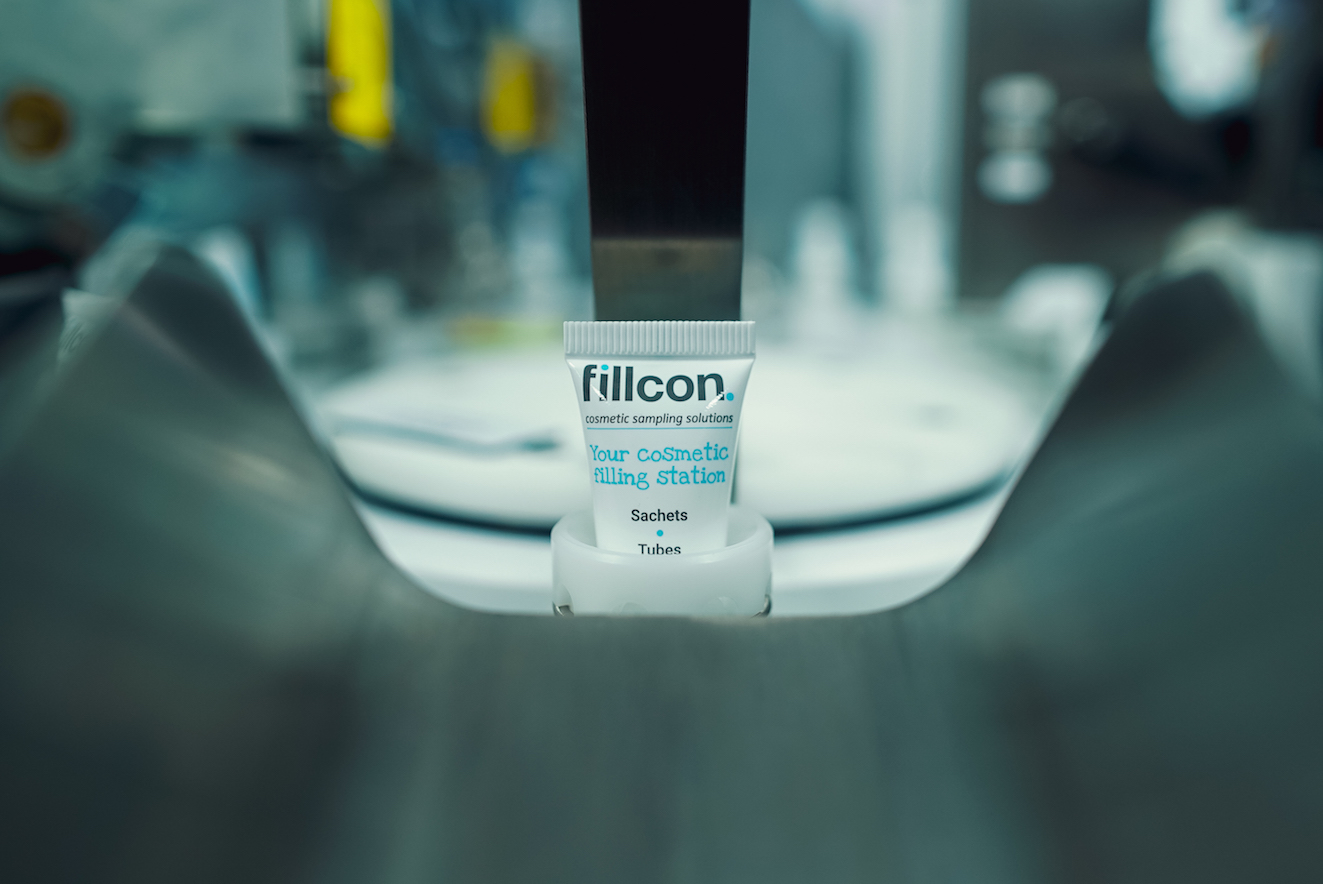 The BCMPA member emphasised the importance of adaptability in the face of raw material and order delays caused by Brexit and Covid-19.
Managing director of Fillcon Richard Auty told Packaging News that supply chains are still highly unstable, citing the fact that many client orders are weeks or even months late because of a lack of raw materials. That's why we're able to work with our clients and make timetable adjustments as needed:
Fillcon has expanded its capacity with the help of a spouted pouch filler, which is a great choice for retail refills, by investing in new production lines.
He also mentioned that new hires would be made in response to confirmed production orders, which would add another 10% to the expansion.
According to Auty, business has been brisk so far this year across all filling lines (sachets, tubes, bottles, and spouted pouches). Compared to the same period last year, we have seen a 25% growth in business, putting us well on track to surpass our yearly forecast.###