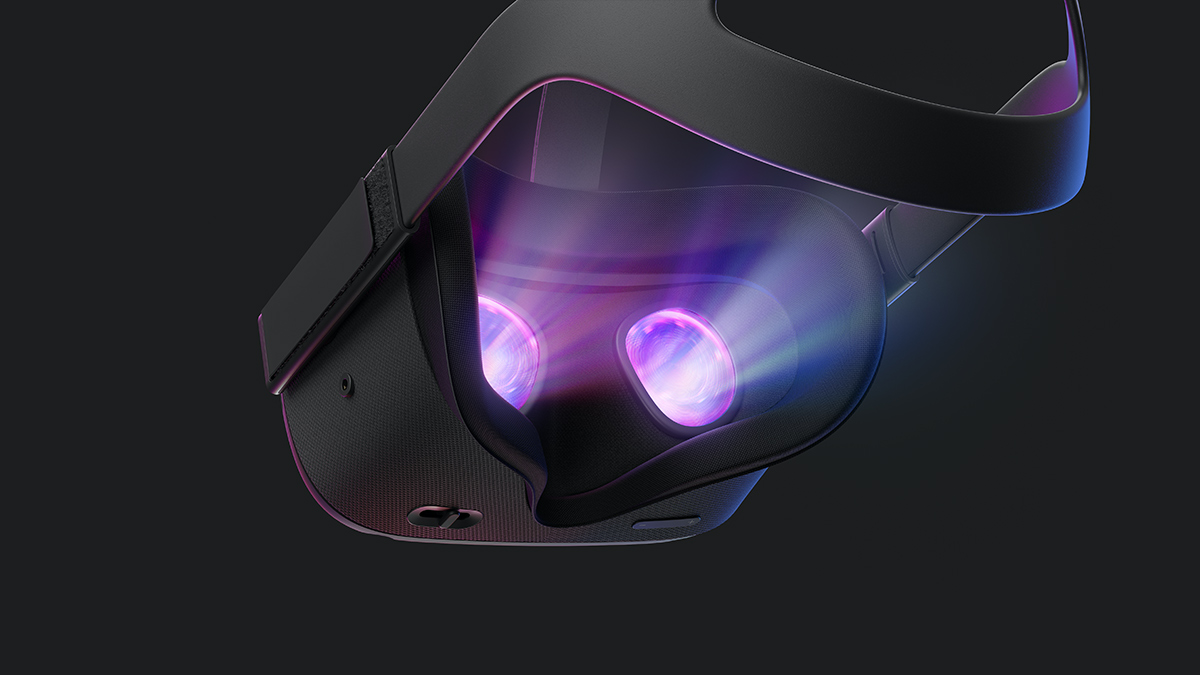 Meta's Oculus Quest and Rift headsets continue to be dominant on Steam, and the study revealed a 6.39 percent growth in Meta Quest 2 users during the same time period. Additionally, Meta's overall share of Steam users, including those using devices such as the Quest 1 and the Oculus Rift, has increased by 43 percent since 2019.
Another factor contributing to the dramatic increase is that the Meta Quest 2, which is currently the firm's flagship VR gadget, is portable, does not require a computer, and is the least expensive full-featured VR headset on the market, at $299, according to the company.
So, while Meta may be playing catch-up with the likes of Microsoft, Google, and Snap in the realm of augmented reality (AR), which is currently more of a business tool than gaming-dominated virtual reality (VR), when it comes to the latter, Zuckerberg's metaverse bet is paying off in the area where consumer activity is currently at its peak.
Meta's VR gain could be the result of Facebook's loss.
According to Meta's VR head, Andrew Bosworth, the business has yet to reach 10 million VR users, which makes its VR arm small when compared to Facebook's almost 3 billion users.
However, the steady slowing of Facebook's daily social media users, as well as the increase in VR users, suggests that a transition is taking place that hasn't been properly accounted for by market experts. Also, the decline in Facebook daily users may have been exaggerated, as the number of Facebook monthly active users increased from 2.91 billion to 2.912 billion in the latest quarter.
Meta spent $10 billion in 2021 on their metaverse virtual reality and augmented reality goods, which brought them only $2.27 billion in revenue. If Zuckerberg's goal is to eventually bring 1 billion users onto his virtual reality platform, that investment could be the key to securing the company's role in the metaverse's future.###