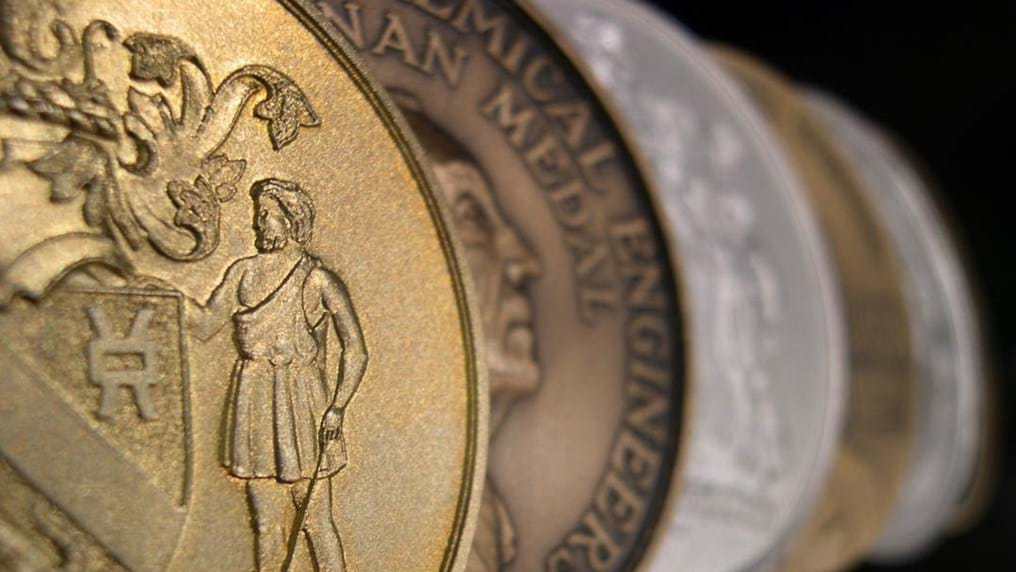 With the opening of nominations for its 2023 medals and prizes programme, IChemE seeks to recognise the most exceptional achievements in the field of chemical engineering.
The Medals and Prizes Committee of IChemE presents 22 medals and prizes each year to individuals and institutions that have done exceptional work in research, education, and service to the chemical engineering community.
These include everything from particle technology to biochemical engineering, from safety and loss prevention to thermodynamics and complex fluids, and everything in between.
Recognition is also given to those who have made significant contributions to the Institution through their volunteer work.
As stated in their policy statement on climate change, IChemE has designed their medals and prizes to incentivize and recognise work toward a low-carbon economy and the UN's Sustainable Development Goals.
IChemE has stated that the Medals and Prizes committee is looking forward to receiving submissions that focus on climate change and sustainability. The Sharma Medal, the Warner Medal, and the Clean Energy Medal are three examples of awards that highlight these themes.
As always, IChemE wants the awardees to reflect a wide range of chemical engineers, therefore it specifically seeks nominations from women and underrepresented groups.
Vice President of the Learned Society of IChemE and Chair of the IChemE Medals and Prizes Committee, Alexandra Meldrum, stated:
Awards given out by IChemE are meant to honour those who have made significant contributions to the field of chemical engineering and to IChemE as a whole, as well as those who have excelled in it in the workplace or the classroom.
Since chemical engineers are poised to have a significant impact on the future, it is crucial that their early career achievements, those of their students, and the universities where they studied, are recognised on a global scale through our medals.
The international scope of IChemE's climate change and sustainability efforts has been a central emphasis of the organisation. Chemical engineers are working to create a more sustainable future, thus this is really important. I can't wait to see who is nominated this year. I have faith that we will see outstanding examples of chemical engineers serving as societal leaders in terms of innovative thinking and successful business practise.
The winners will be revealed at the beginning of 2023, and they may be invited to participate in webinars throughout the year if their work is deemed appropriate.
Visit www.icheme.org/medals for more information about IChemE's medals and prizes, including descriptions of each award and links to download nomination forms.###