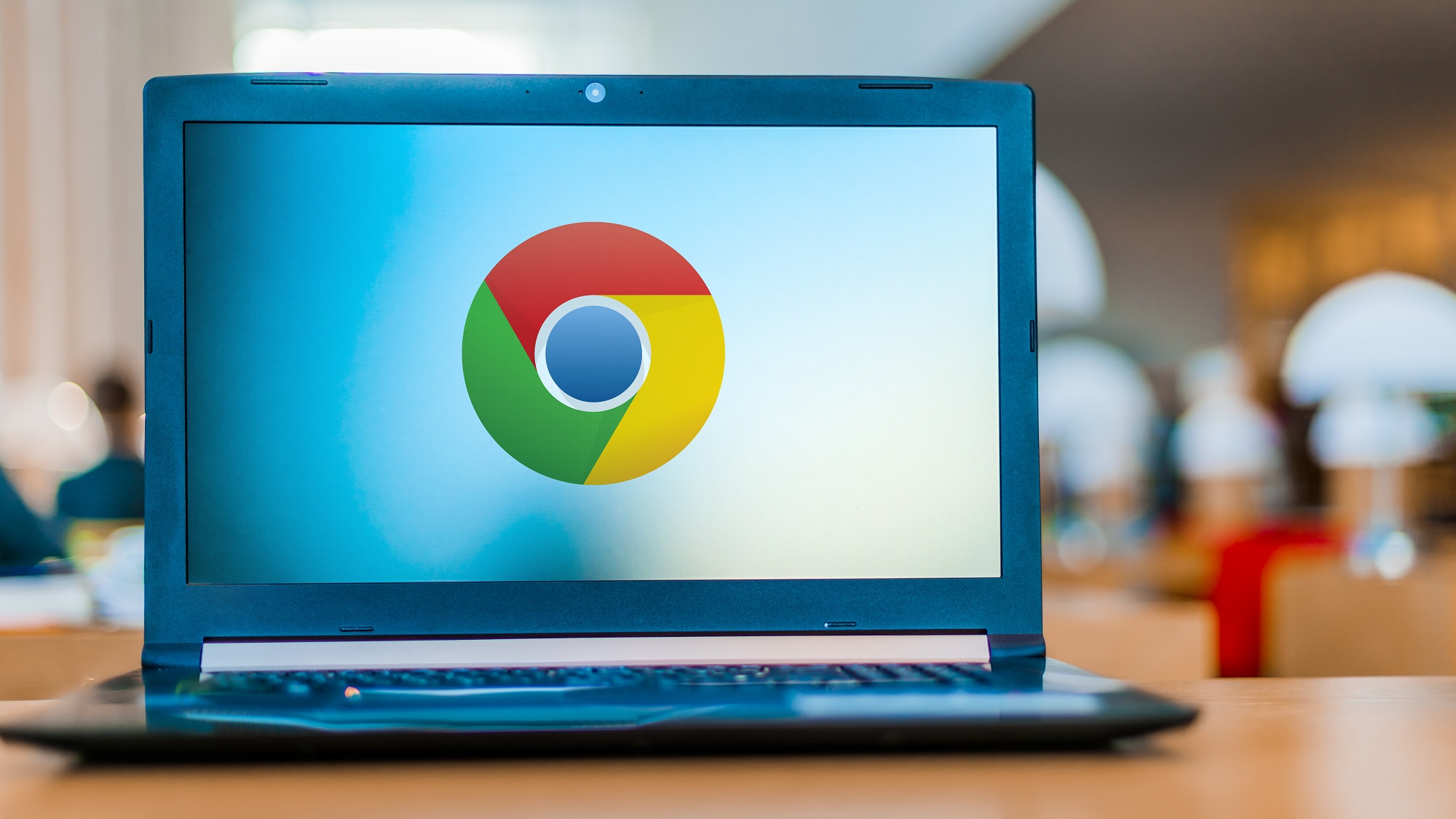 Have you ever found yourself completely immersed in an online search only to lose track of where you were after an interruption? Google believes it can be of assistance. With the latest build of Chrome for desktop, Google is introducing the Journeys feature (pictured above), which allows you to restart searches based on the themes you've previously searched for. By typing a relevant word or visiting the Chrome History Journeys page, you'll be able to see the option to resume your investigation, which includes associated links and search terms. If you go back to a vacation search, for example, you can notice tourism websites that you didn't see the first time around.
Currently, Journeys is being rolled out to all Chrome desktop browsers. Initially, they will only be available to surfers who speak English, Dutch, French, German, Italian, Portuguese, Spanish, or Turkish.
If you've completed your search backlog, you'll find that other updates are still relevant. If you type "manage settings" or "see your Chrome history" into the address bar, you can accomplish extra browser operations, such as "view your Chrome history," without having to go away from your browser. Android users, on the other hand, will benefit from a greatly wider selection of home screen widgets (seen below), which will assist you in starting text, voice, and Lens searches. You may even launch Incognito tabs or the Dino game, which is available offline. In spite of the fact that Android is already well-equipped with search widgets, this should come in handy if you frequently utilise Chrome's unique features.