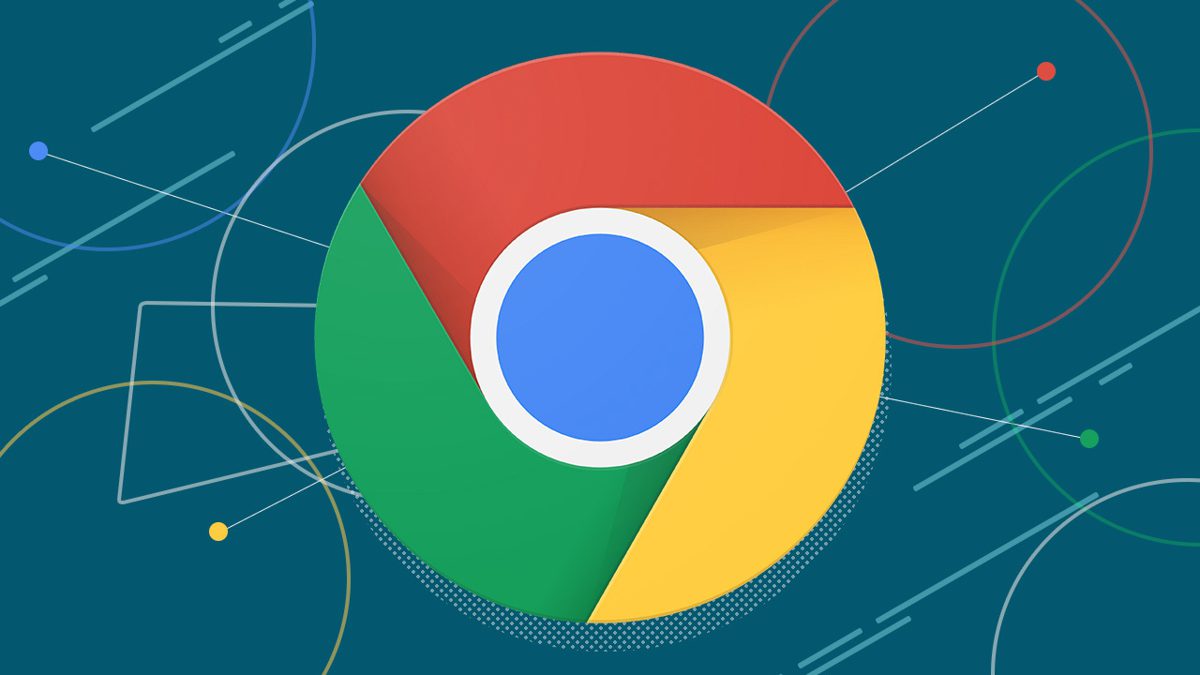 The web browser on your computer is, without a doubt, the most crucial piece of software on your computer. When you search, chat, email, shop, bank, read the news, and watch movies online, you almost always do so through a browser.
With a basic design and advanced technologies, Google Chrome makes browsing the web faster, safer, and more convenient. Simply type in the address bar and you will receive suggestions for both search results and Web pages. Thumbnails of your most visited websites allow you to access your favourite pages instantly and with lightning speed from any new tab or browser window. Using desktop shortcuts, you can quickly launch your favourite Web applications from your desktop. Chrome comes pre-installed with a slew of useful capabilities, like instant full-page translation and access to thousands of apps, extensions, and themes from the Chrome Web Store.
On February 1, Chrome 98 will be made available to all Chrome users worldwide. As soon as you've updated, you'll be able to take advantage of some exciting new features and changes, such as a built-in snapshot tool and enhanced emojis. A few adjustments, on the other hand, will not be immediately apparent and will take some fiddling before they can be activated.
How to upgrade Google Chrome to version 98
To see if Chrome has received an update, click on the three vertical dots in the top-right corner of the window and then select Help > About Google Chrome. Follow the on-screen instructions, restart your browser, and you'll be all set. If there is a new version of Chrome available, Chrome will notify you that it has been released.